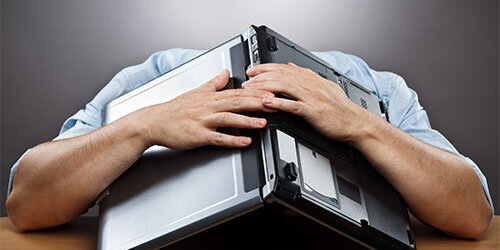 Thursday / Sep 05, 2013 /
Your laptop won't turn on and you're freaking out! What should you do?  This simple 'resetting' procedure may or may not correct your problem but it's always the 1st few things you should try when your laptop won't turn on. These steps can be tried on any brand, model, size laptop/netbook and will not harm it in anyway….
read more

Wednesday / Sep 04, 2013 /
I'm supposed to be the Tech Savvy one out of the group but it was one of my dear friends who showed me something on the iPhone that was just horrifying… On an iPhone go to the search feature, type in any word, phrase, or name you know you've typed somewhere into the iPhone before….
read more