Right brain vs. left brain Marketing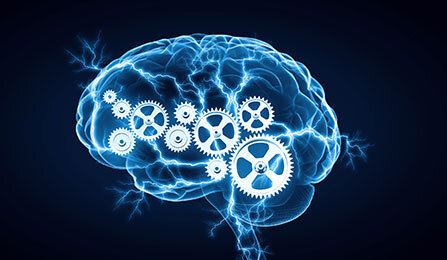 Marketing is based on thinking about a business in terms of customer needs and customer satisfaction. Marketing includes advertising, selling and delivering products to people. Professional Marketers goal is to get the attention of target audiences by proper branding, packaging design, social media interaction and overall media exposure. Marketing is everything a company does to acquire customers and maintain a relationship with them. A good Marketing plan should not only include how the company acquires customers but how that company will maintain an ongoing relationship with the customer. The four 'Ps' of marketing are product, place, price and promotion. A good Marketing Professional has an understanding of basic business principles, creativity to implement new ideas and marketing campaigns and the ability to work with all types of people. For most marketing professionals, their job is equally split between coming up with new ideas as it is about analyzing existing trends and making statistical predictions about the future.
Do you more customers, patients, or sales? Curious if you're a good fit to work with us? Fill out the project inquiry form to tell us about your project.
Want to schedule a call? Click on the button to schedule an appointment with us. ZERO Obligation. We promise you will enjoy our chat!
Sign up to get a monthly eNewsletter to receive tips, tricks and the latest tech news!