Turn OFF the iPhone Spotlight Search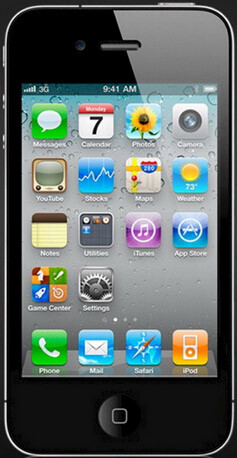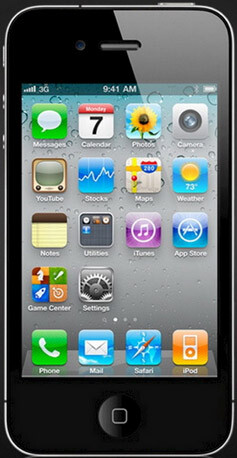 I'm supposed to be the Tech Savvy one out of the group but it was one of my dear friends who showed me something on the iPhone that was just horrifying… On an iPhone go to the search feature, type in any word, phrase, or name you know you've typed somewhere into the iPhone before. Notice how it pulls up text messages, emails, etc that you have DELETED! Scary right?
Turn it OFF…Turn it OFF
To turn it OFF and remove what is already in the search go to:  Settings > General > Spotlight Search > UN Check the items you no longer want to appear in the search > turn off the iPhone for a few minutes.  Now the items you UNchecked no longer appear in the search. If you want any of the items to appear that you've turned off, simply turn checkmark them back on and it will show the results just from the new items currently on your iPhone, not the deleted message. However, if you turn it back on the process will repeat itself so keep in mind those texts you thought you deleted will appear in the Spotlight Search.
Do you more customers, patients, or sales? Curious if you're a good fit to work with us? Fill out the project inquiry form to tell us about your project.
Want to schedule a call? Click on the button to schedule an appointment with us. ZERO Obligation. We promise you will enjoy our chat!
Sign up to get a monthly eNewsletter to receive tips, tricks and the latest tech news!