FIX – Google Chrome Won't Open – Windows 10
Checkout this easy fix when Google Chrome won't open in Windows 10. If you double click on the google chrome icon to open Chrome and nothing happens here is a fix that works when nothing else does. Follow these step-by-step instructions to fix Google Chrome.
Recently we ran into an issue with a few computers running Windows 10 where Chrome would not open. The end-users would click on the icon and nothing, they would click faster and nothing.
We tried to uninstall and reinstall Chrome and the issue still wasn't resolved. Yup, we also tried to reset Chrome and repair and nothing. What we found worked was running Chrome in compatibility mode. Once we turned compatibility mode on everything works as expected.
Fix – Google Chrome Won't Open in Windows 10
Step #1: Right click on the Chrome icon > Select Troubleshoot compatibility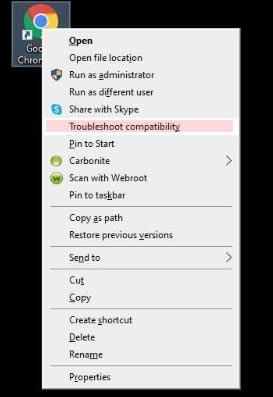 Step #2: Select Try Recommended Settings and let the troubleshooter run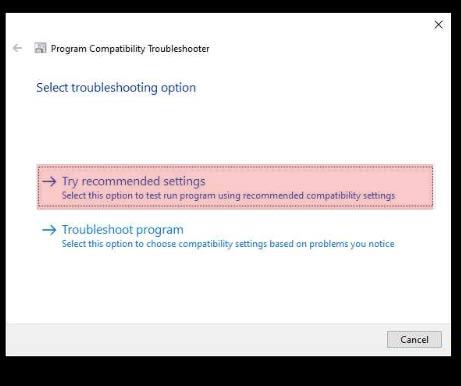 Step #3: Select Test the program and chrome will open in a new window > close out of Chrome and select Next on the troubleshooter screen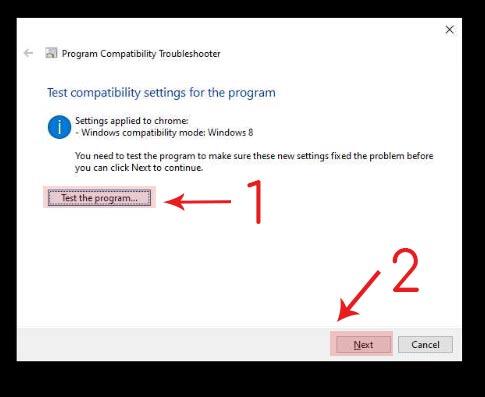 Step #4: Select Yes save the settings for this program > click on close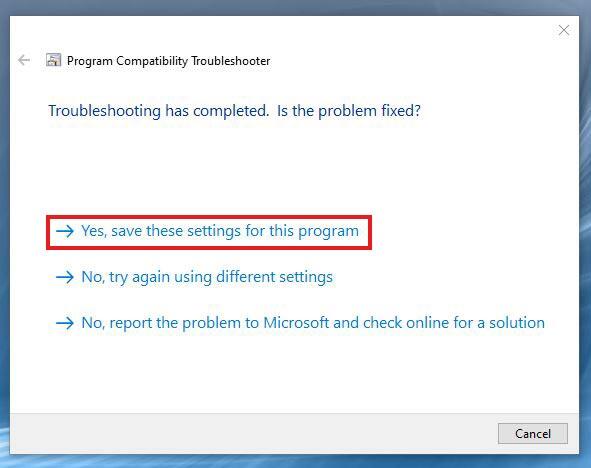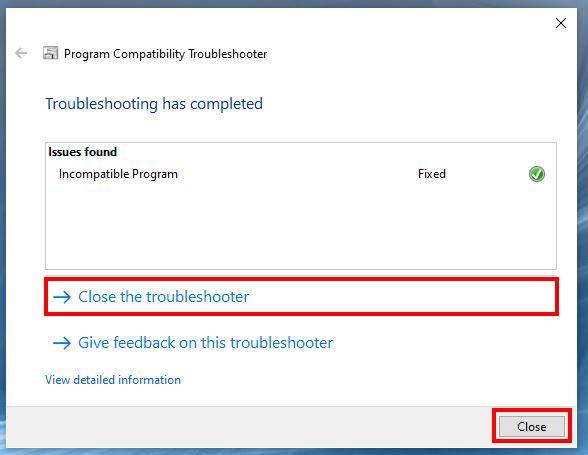 Step #5: Right click on Chrome icon > Select Properties > Select Compatibility tab > check-mark "Run this program in compatibility mode for" select Windows 8 > select Apply > select OK