Empowering your online presence through design and technology
Join me on a journey to unlock the full potential of your website with cutting-edge design and technology strategies. Get expert insights on design and technology.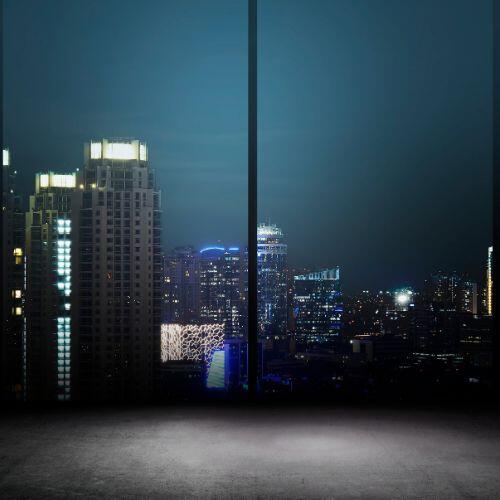 Popular & Trending
The latest news from the blog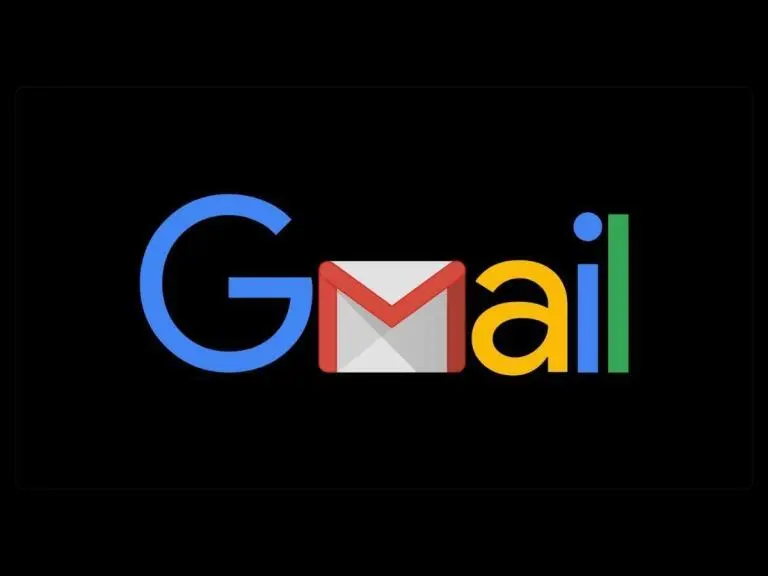 Bulk delete archived mail from Gmail simple instructions on how to accomplish it without a huge headache. My simple instructions will give you quick steps on how to bulk delete the emails you thought were deleted but really are in the archives. Gmail's archiving removes messages from your Inbox but keeps them in your account…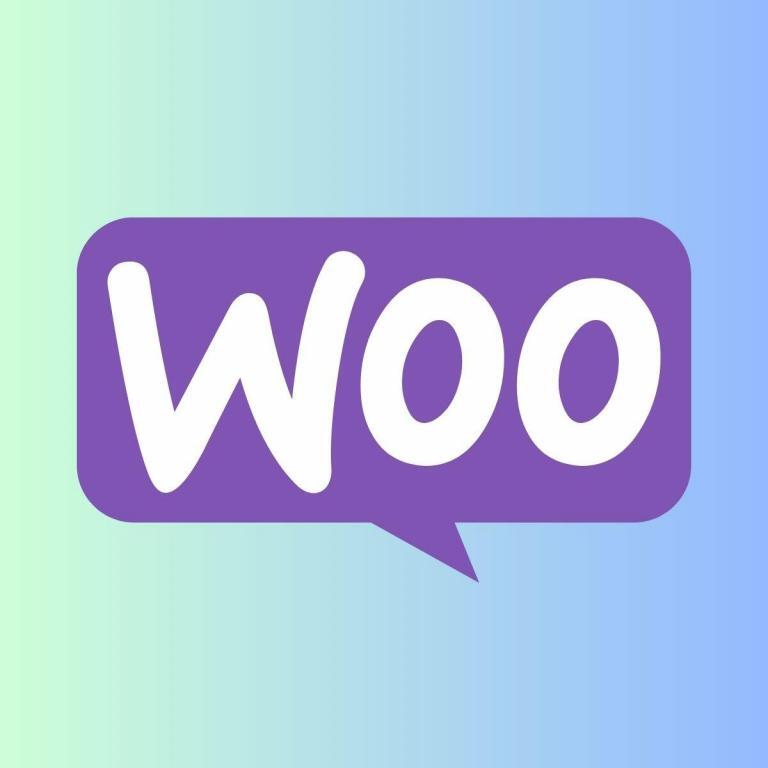 We have a simple solution on how to change billing details heading in WooCommerce. WooCommerce is an incredibly flexible, open-source e-commerce plugin for WordPress, offering users significant power to customize and tailor their online shops to meet specific needs. One of these many flexible features is the ability to change the 'Billing Details' heading, making…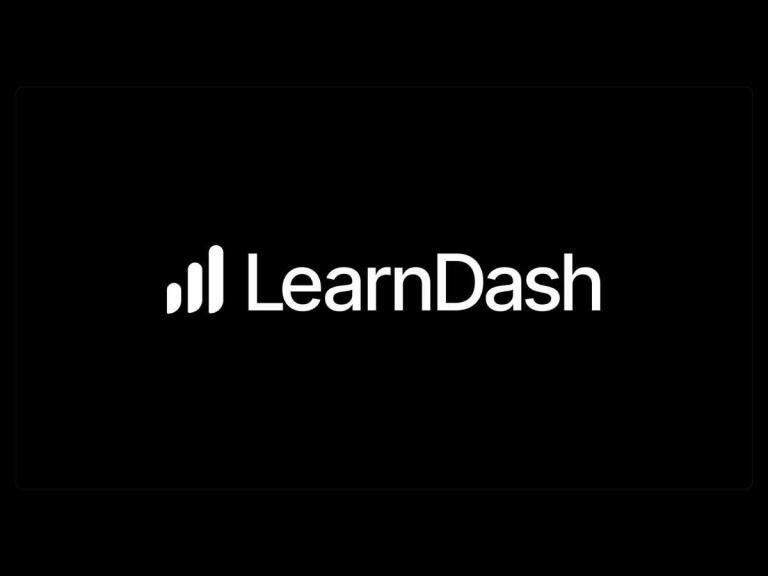 LearnDash LMS, Groundhogg, and WPFusion – a dreamy combo that enables course creators to build, market, and automate their online courses with ease. In the rapidly growing world of online education, the need for powerful and reliable tools to create and manage online courses has never been greater. With the perfect blend of these three…
Creative + Technology + Human
Christine Otten, CPACC
Hi, I'm Christine Otten, a passionate web designer and technology enthusiast with a focus on accessible website design. As a Certified Professional in Accessibility Core Competencies (CPACC), I have the knowledge and expertise to ensure that websites are accessible to all users, regardless of their abilities. With decades of experience in the industry, I have helped numerous clients to transform their online presence through innovative design and smart technology. In this blog, I share my expertise and insights on website design, technology, and computer tips. Whether you're a business owner looking to improve your online presence or a technology enthusiast looking to stay ahead of the curve, you'll find plenty of valuable content here. Thanks for stopping by!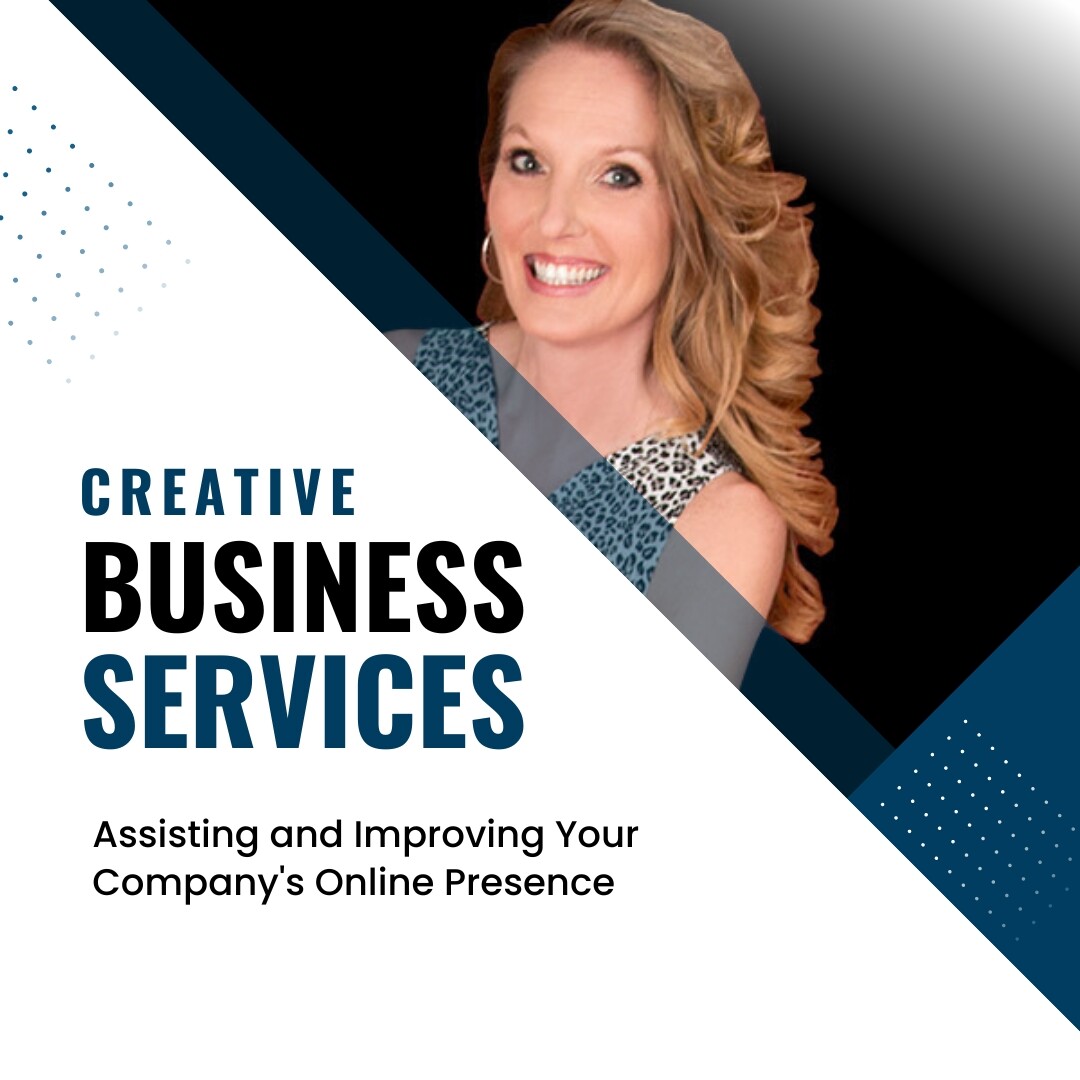 Sign up for our eNewsletter
Subscribe to our monthly eNewsletter and get all the latest tips and technology tidbits delivered to your Inbox.